Funding is applied toward the cost of tuition for the completion of a bachelor's degree and or a teaching credential in the high needs areas of Special Education, Math or Science. Classified employees receive the funding in the form of a tuition payment directly to the university in which they are enrolled. In exchange, participants must then fulfill a promise to teach one year in the district/agency they are currently employed for every year of financial assistance received.
Who is eligible for C3P2T?
C3P2T Participants Will Receive: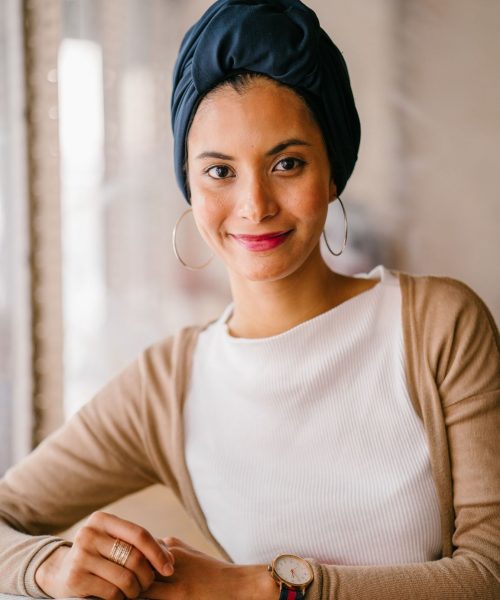 Applicants will be required to provide employment and education/credential information.
Additional application requirements:
Frequently Asked Questions