Academy for Coaching Excellence
Improving educator practice,
one coaching conversation at a time.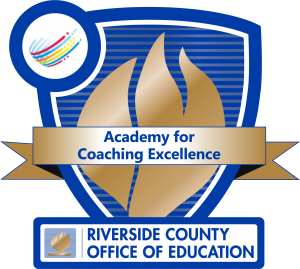 Participate in an advanced level of experiential learning to cultivate and hone your unique coachings kills.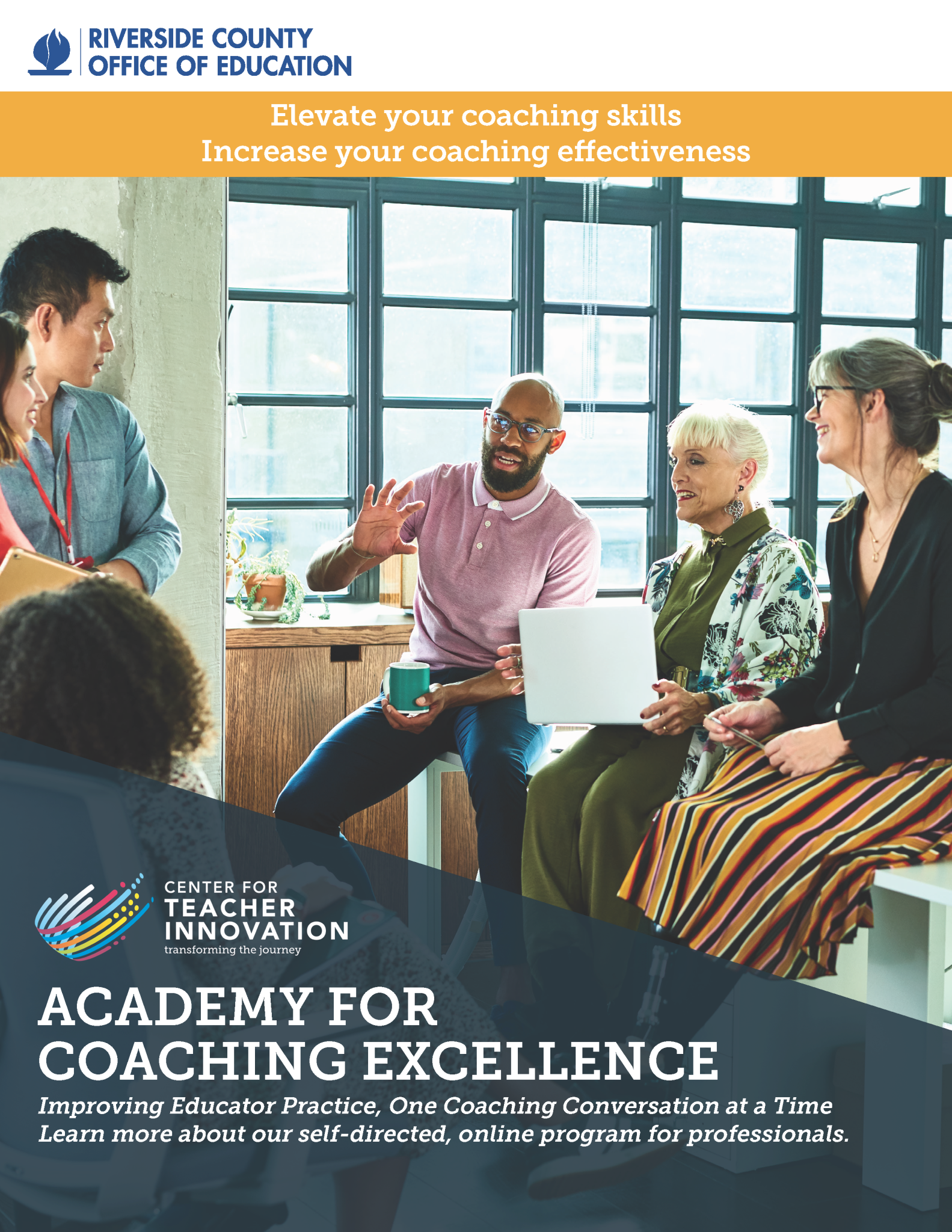 Sharpen your coaching skills
Engage in one-one-one personalized development with a highly – experienced coach.
I have been thinking about my training with you and your coaches through ACE and I can't tell you enough how essential it has been for me as a coach and for the coaches I have led. I feel strongly that ALL induction coaches should enroll in ACE.​
Please know that I have learned so much and I appreciate the work you've put together to make us better coaches.
I am really happy with the 2 years that I have spent learning with' ACE. I find that the knowledge that I have gained and the tools that I have learned are invaluable.
I improved with every coaching conversation and doing a better job listening.
Thank you so much for ACE! The coaching networking sessions, engaging content and meetings with my master coach, were invaluable.
Academy for Coaching Excellence
Improving Educator Practice, One Coaching Conversation at a Time