Academy for Coaching Excellence
Improving educator practice,
one coaching conversation at a time.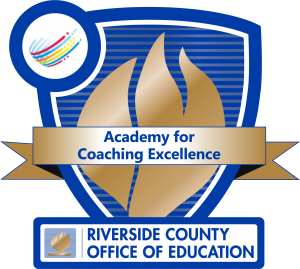 Transforming coach learning and development for the 21st century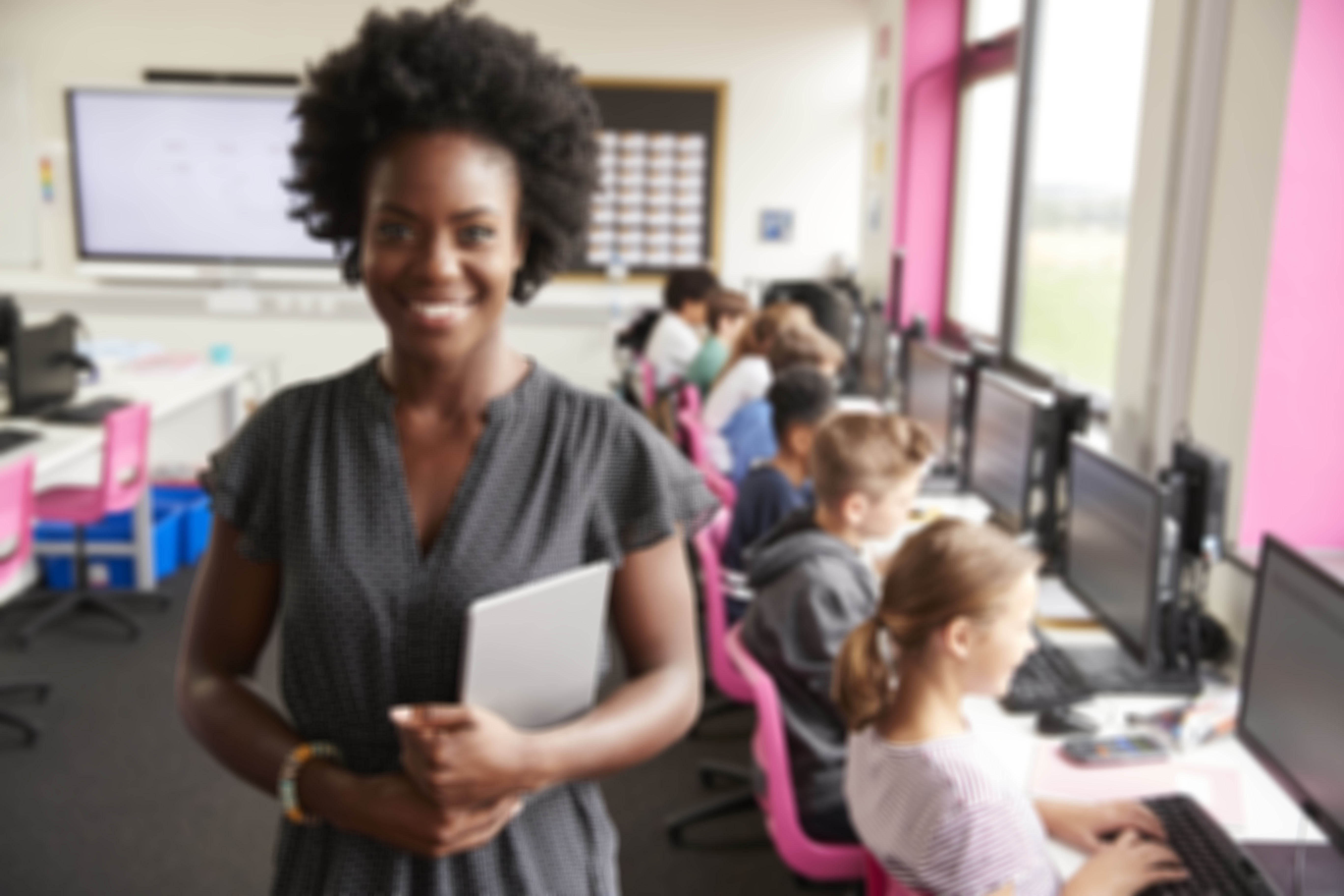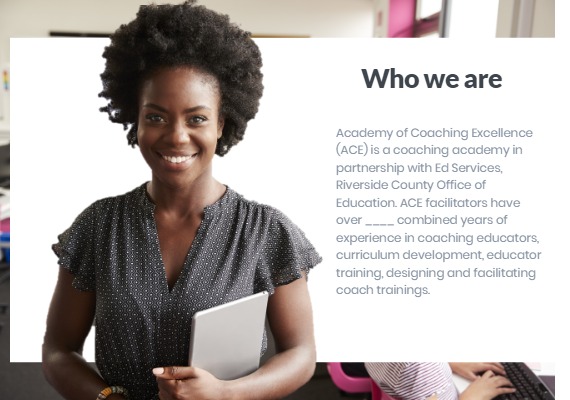 Who We Are
ACE facilitators are committed to the advancement of high quality coaches who desire to hone their skills beyond the foundational level. The team is highly experienced in:

-coaching educators
-design and development of coach training
-delivering and facilitating high quality
professional learning opportunities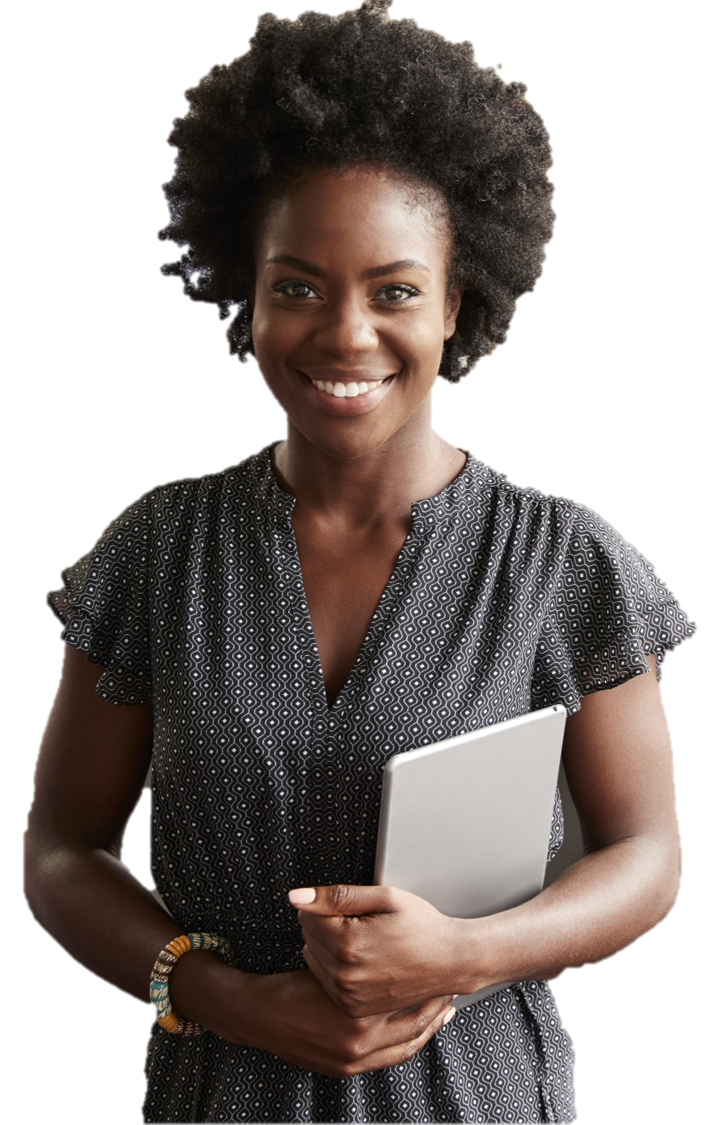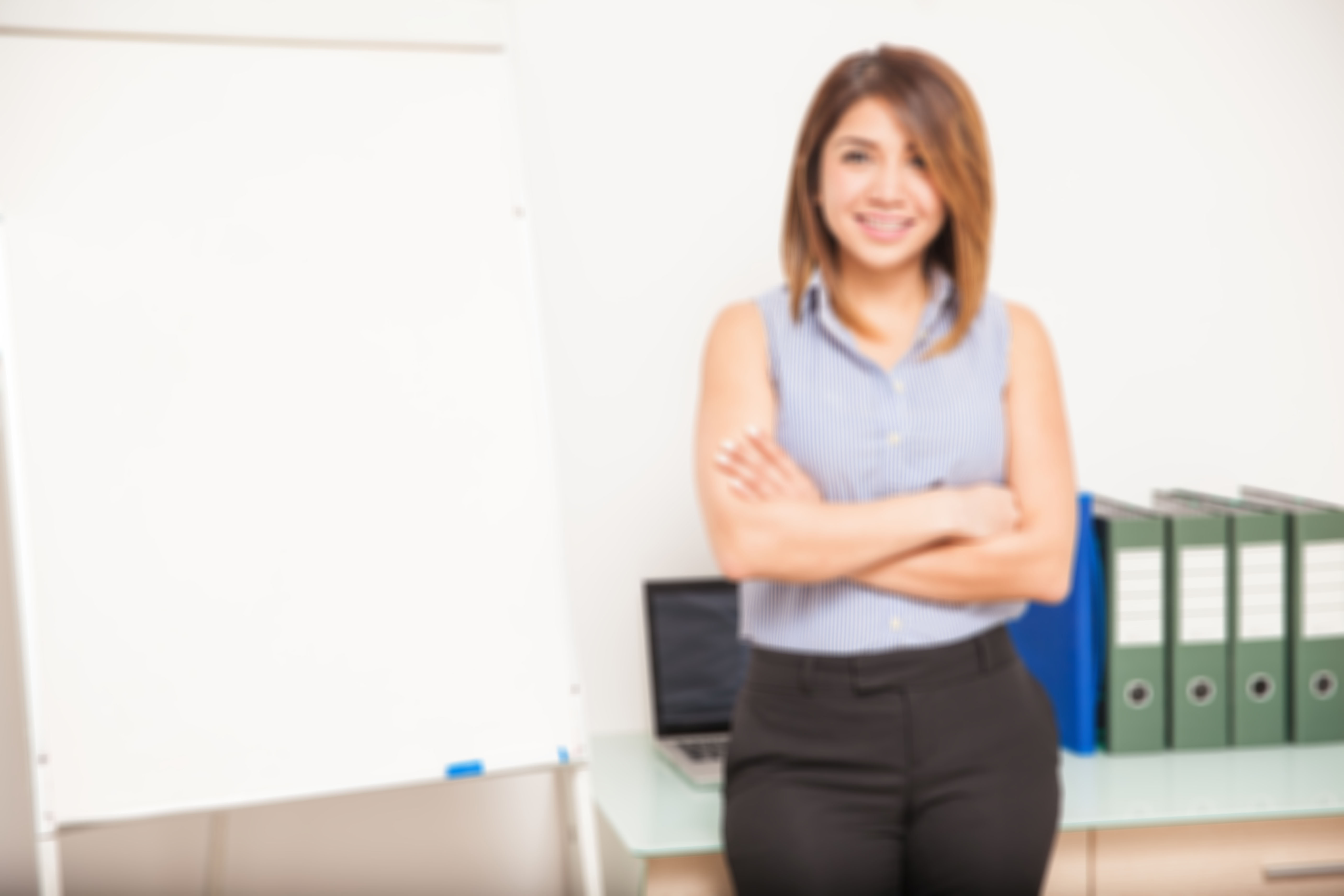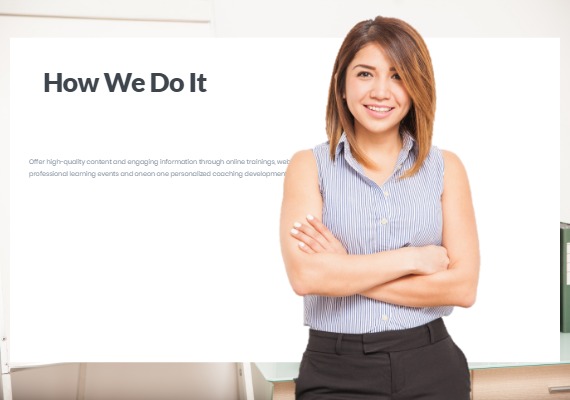 How We Do It
The program offers high-quality content and engaging information through online learning, professional learning events, podcasts, and one-on-one personalized development with a highly- experienced coach.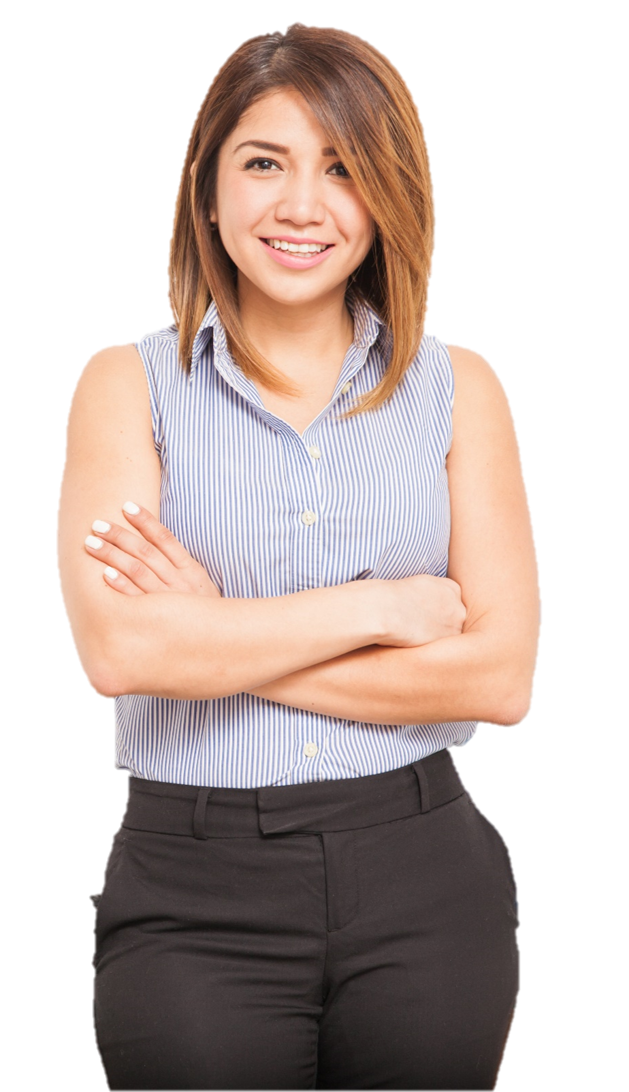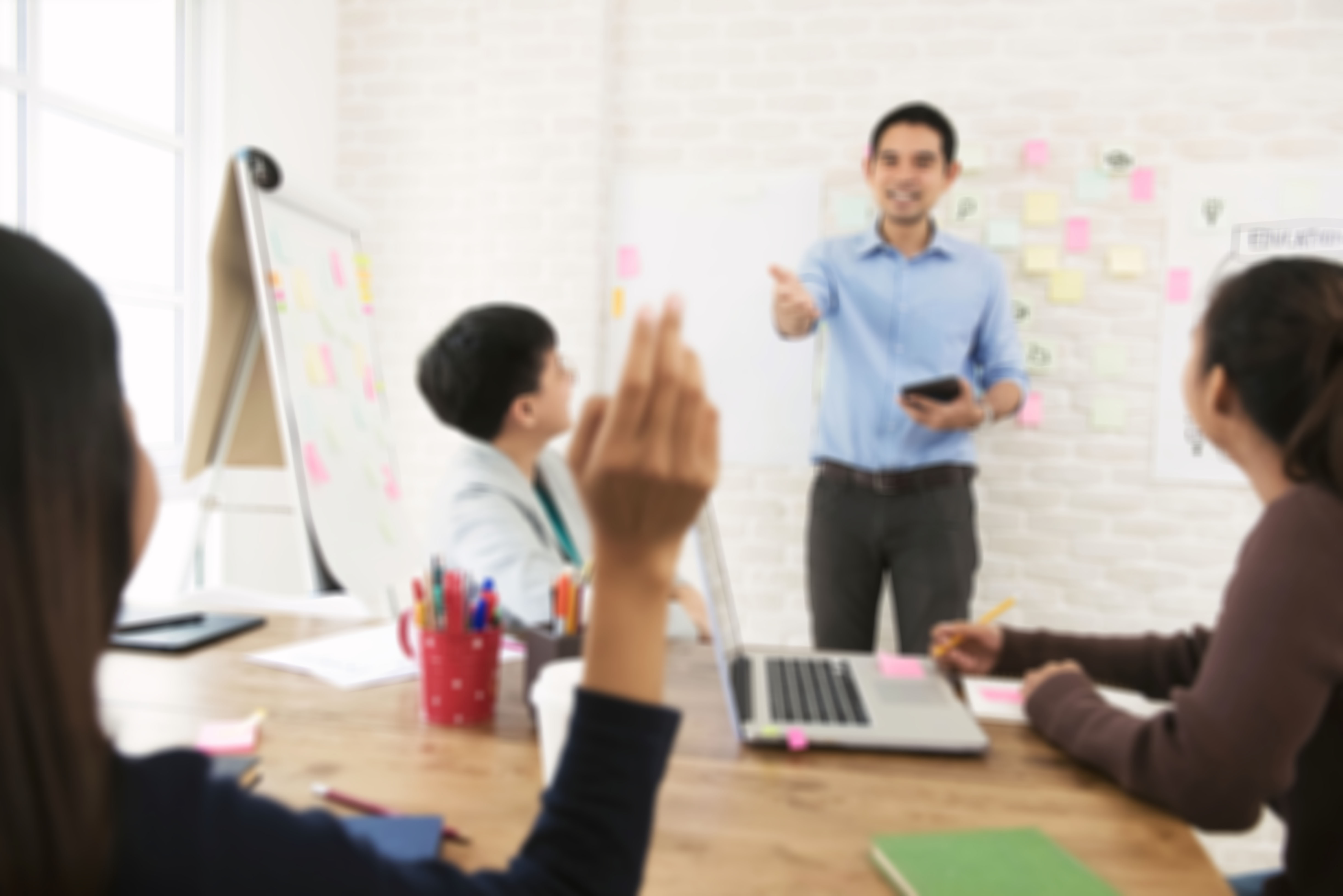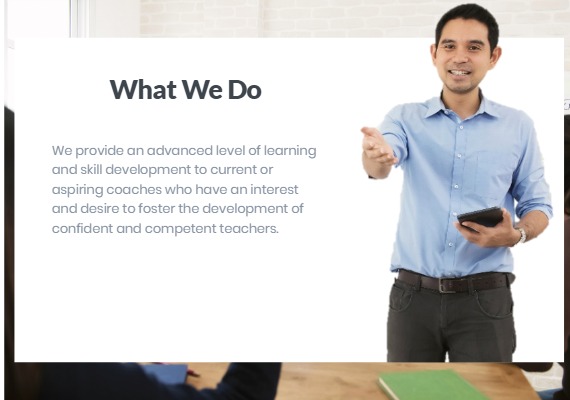 What We Do
We provide an advanced level of experiential learning for current coaches who desire to cultivate and strengthen their coaching skills in order to effectively impact teacher practice and student success.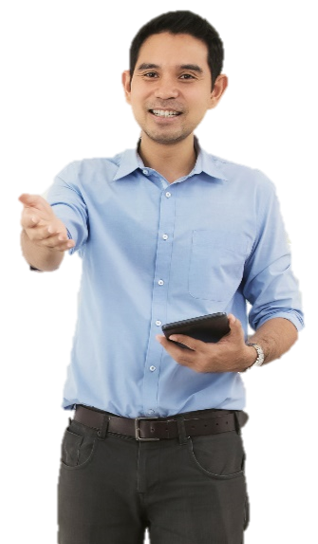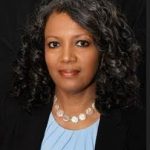 Deirdre Edwards, Coordinator
Center for Teacher Innovation
(951) 826-6381
dedwards@rcoe.us
Molly McCabe, Administrator II
Instructional Services
(760) 863-3005
MMcCabe@rcoe.us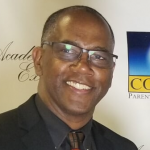 Steve Hickman, Ed.D., Coordinator
Educational Technology Services
(951) 826-6220
shickman@rcoe