Our Online Program Offers a Pathway to Credentialing
CTI offers a fully online, job-embedded professional teacher induction program that helps employed teachers clear a California Preliminary General Education credential and/or
Education Specialist teacher credential.
CTI is a commission-approved Induction Program, available through an innovative online structure that offers teachers a unique, flexible, and shared learning experience through self-reflection and relevant problem solving. Our cutting-edge online induction program prepares educators to facilitate learning in student-centered 21st Century classrooms. Teachers engage in job-embedded cycles of inquiry driven by the California Standards for the Teaching Profession. Designed by Leading Edge Certified© facilitators and supported by high impact Reflective Coaches, Online Induction is the perfect option for teachers who are looking for a personalized, self-directed, technology rich path to a California Clear Credential.
Frequently Asked Questions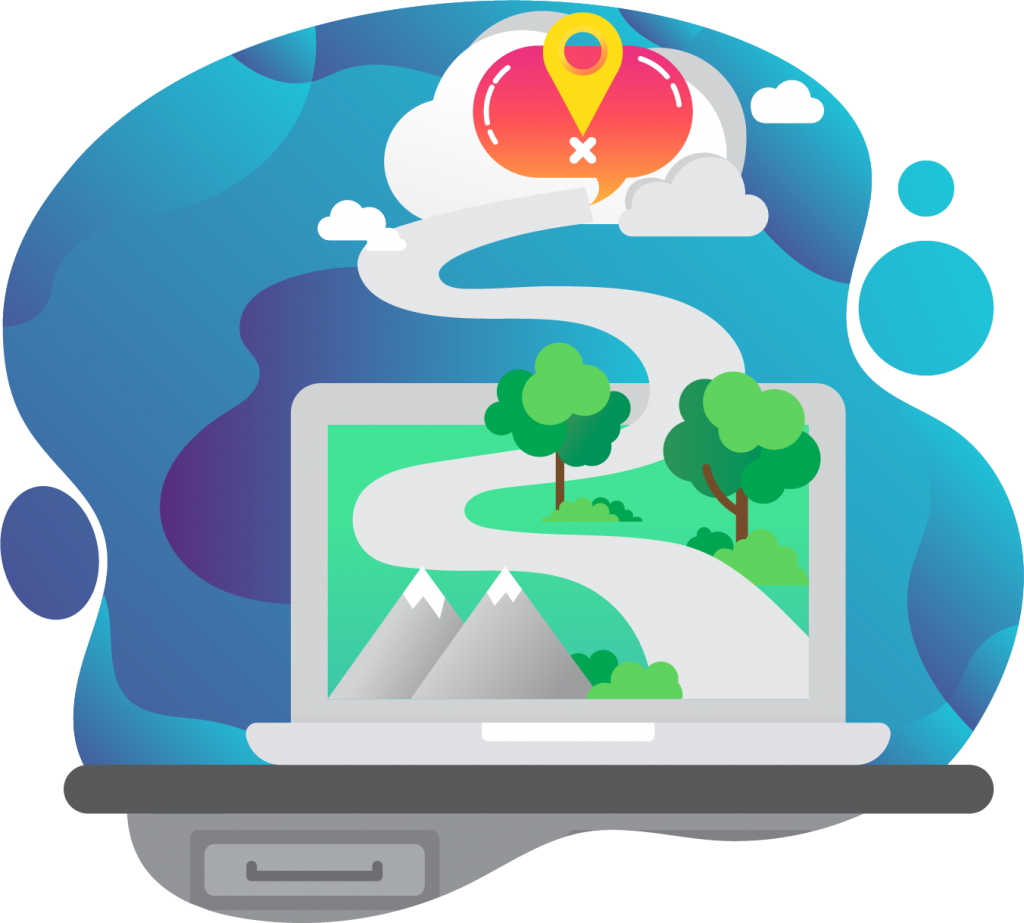 Benefits of Online Induction
When it comes to supporting our candidates, see what our coaches have to say!
"I find all of the Coach Connections to be helpful. 
The information is prescient and helps to make me 
a better coach." 
- Marisa, Plumas USD Distance Coach
"The structure of the program and accessing the resources is so easy. The online Coach Connections are valuable and focus on the coach and candidate relationship."
- Emily, CTI Independent Online Coach
What do our candidates say?
"It was highly engaging to be self-directed based on my own practice and areas of my interest."
- Andreana, Mono COE Distance Candidate
"Thank you for creating this program! It was perfect for my situation. I live far away from any university, so it was easy for me to participate from a distance. I am so excited to clear my preliminary credential, and my coach was a wonderful mentor to me."
- Elaine, CTI Independent Candidate