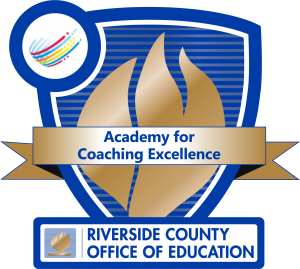 Academy for
Coaching Excellence
Academy for Coaching Excellence (ACE) is a coaching academy in partnership with Ed Services, Riverside County Office of Education, seeking to cultivate and transform coaching skills of current coaches who have a desire and interest in advancing the development of confident and competent teachers.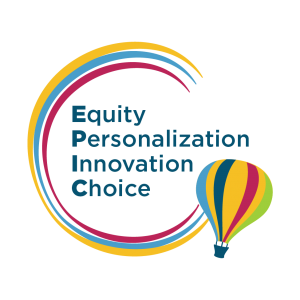 Personalized
Professional Development
Experience professional learning in a whole new way with EPIC, Equity, Personalization, Innovation and Choice. EPIC is our online, self-directed PD program to support teachers at anytime during their career to impact positive student outcomes and success.